America's Leading contractor in test track paving
Parabolic
Noise Vibration and Harshness (NVH)
ISO 10844:2014 Noise Pass-By
Vehicle Dynamics and Coast Down surfaces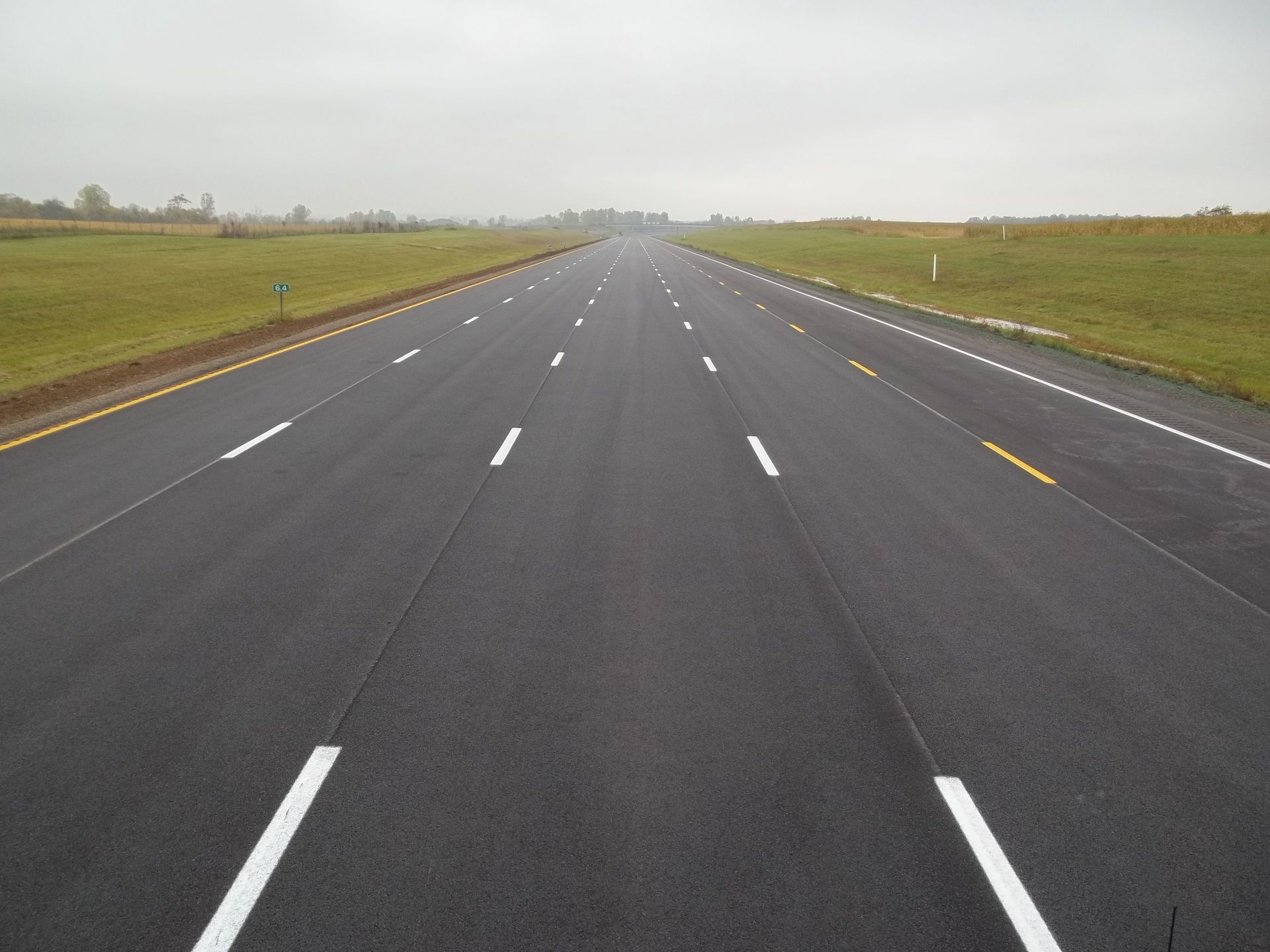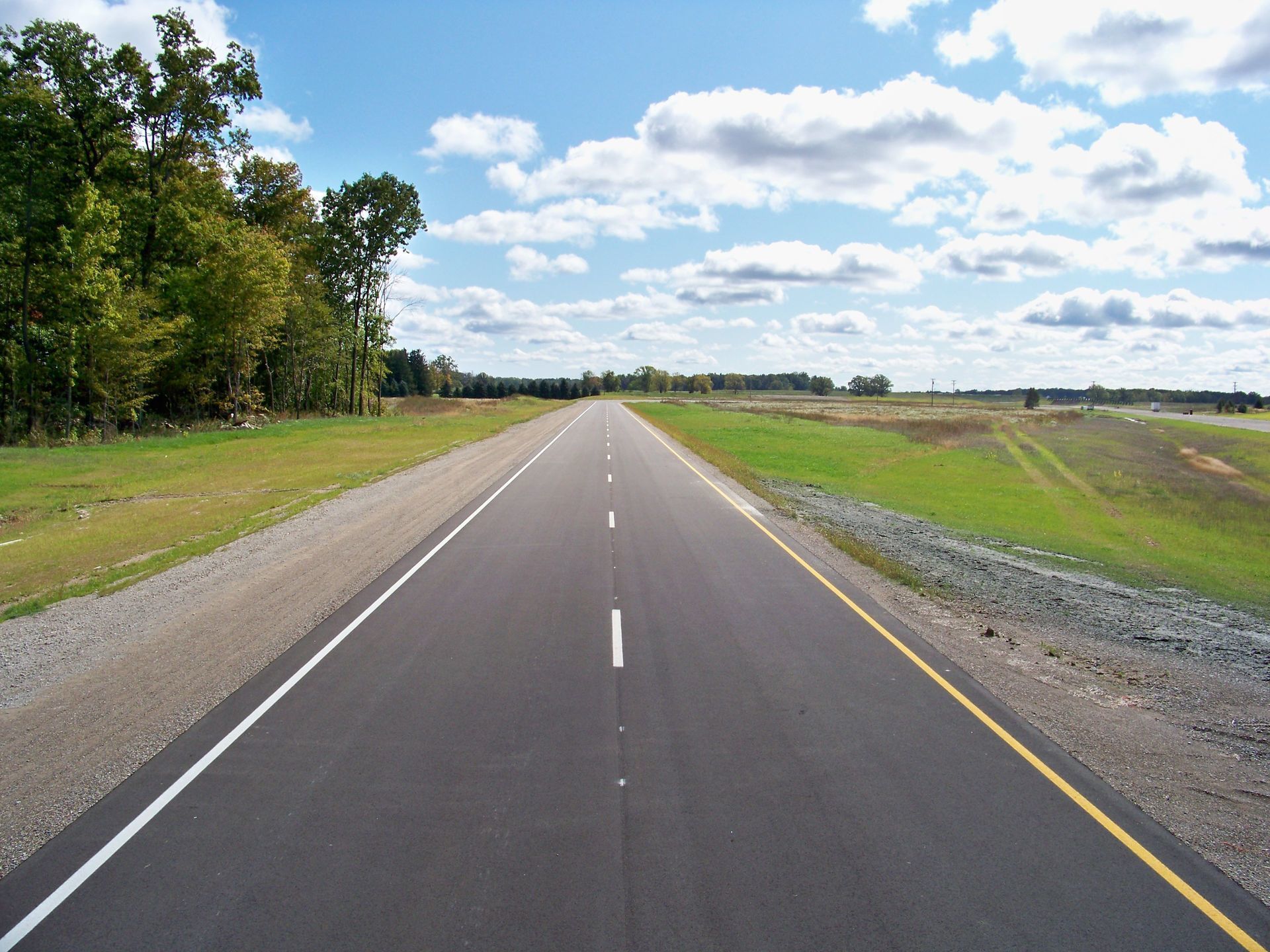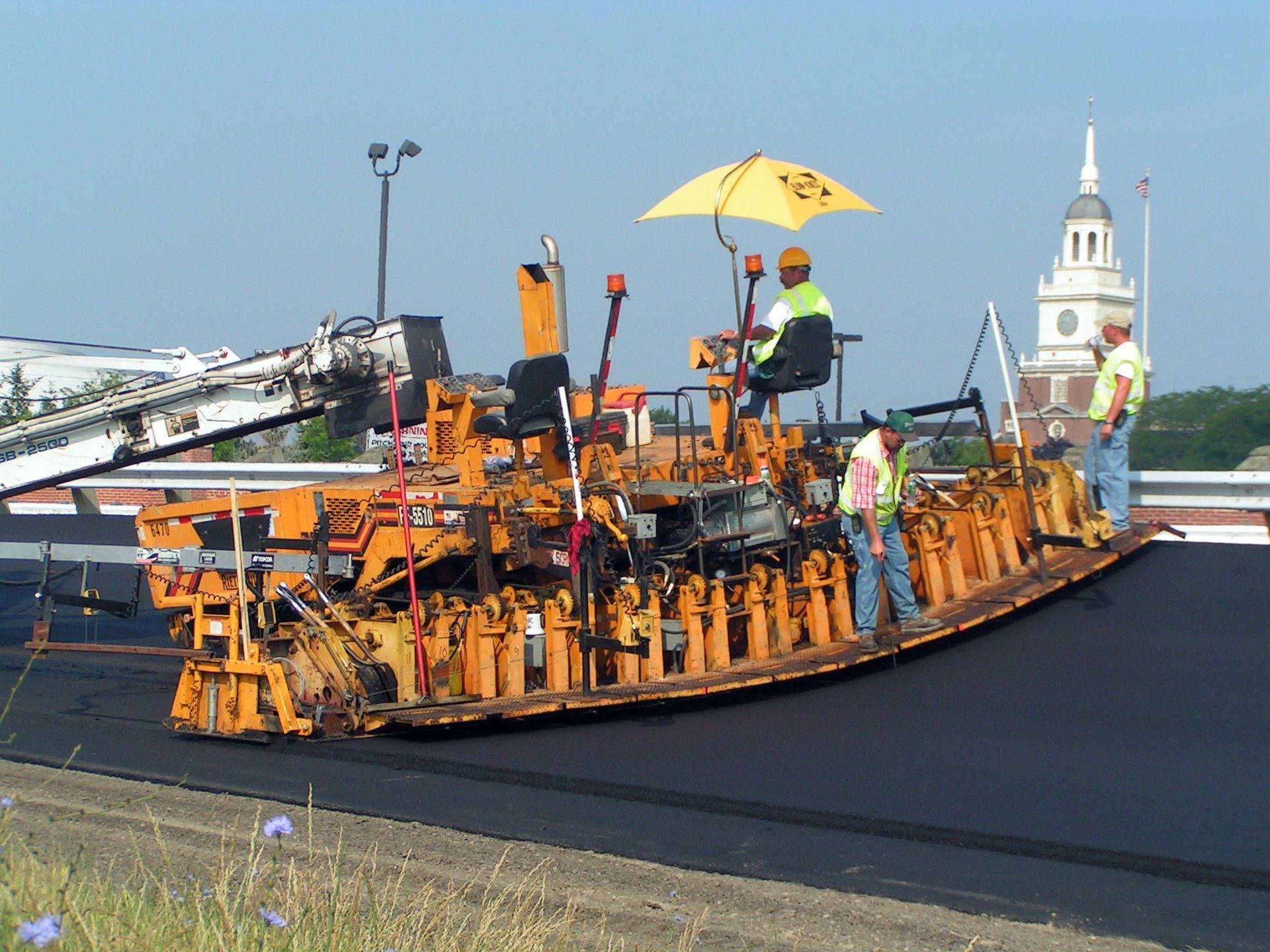 Private (8) - copy - copy
Rieth-Riley Construction has developed a dependability that owners can count on when it comes to automotive test track asphalt paving. Our track team works with project owners, engineers, and facility managers to assist in developing and executing a paving plan that will minimize construction-related impacts to facility operations. Over the past five decades, Rieth-Riley has asphalt paved automotive test tracks in Michigan, Indiana, Ohio, Texas, and Arizona.
To learn more about Rieth-Riley's professional test track construction services, request a quote or call us directly at 574-875-8378.

Request a Quote
Contact our team of experts for a free

quote!