South Bend Aggregates proudly serves the Michiana area.  Rieth-Riley is a pre-qualified aggregate producer and operates several full-scale and
state-certified aggregate
mines and processing plants throughout Indiana and Michigan. South Bend Aggregate operations includes processing and supplying boulders, gravel, and sand products. Aggregate products serve landscapers and excavation companies, pool construction, home builders, municipalities, contractors, and construction in the private sector. Each location adheres to strict quality assurance requirements across all their operations. 
Contact
our South Bend Aggregate team today for quality products and excellent customer service. Rieth-Riley is a
100% employee-owned company.
We take personal pride and care in every project we do. Our mission is to have the highest quality asphalt materials and the best customer service in the industry.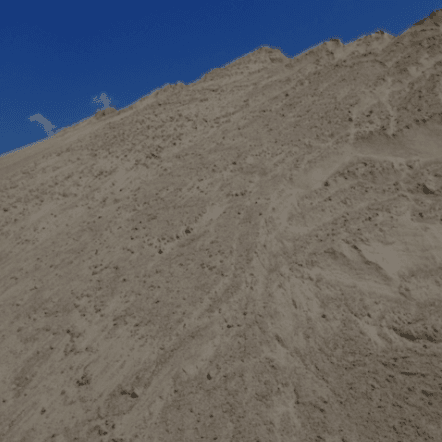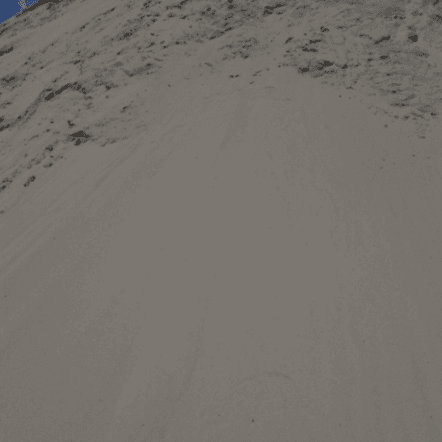 #30 Structural Backfill Sand

Request a Quote