For more than 100 years, safety has been at the forefront of Rieth-Riley's culture. At Rieth-Riley we place the safety of the public and our own employees at highest importance. Safety and health are present in all aspects of our companies' culture from the top-down to the bottom-up. Our goal is to provide a safe environment to everyone who encounters our operations for all projects to be done efficiently and harm-free.
At Rieth-Riley we incorporated the Safety Catch Program. The program is simple, yet effective. We encourage our employees to report and correct workplace hazards. Some hazards may need additional resources to abate. That's why it is always important to report hazards so we can work collectively to correct. We are all in this together.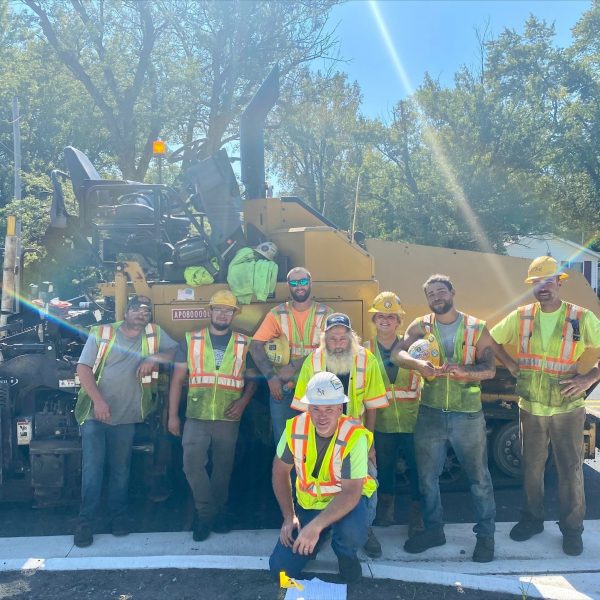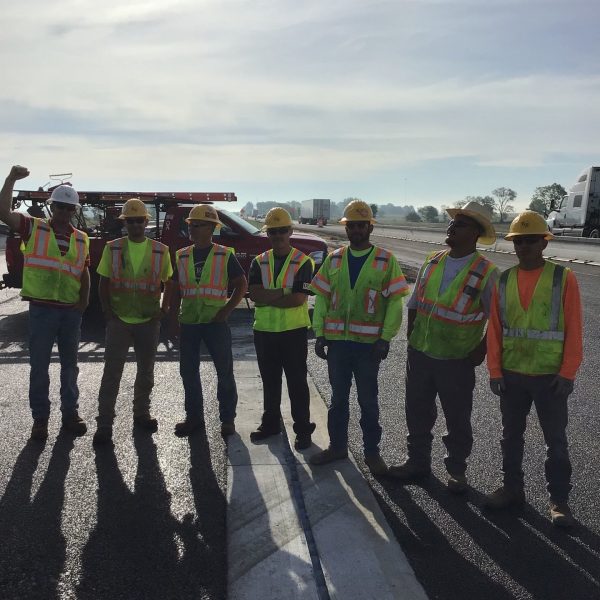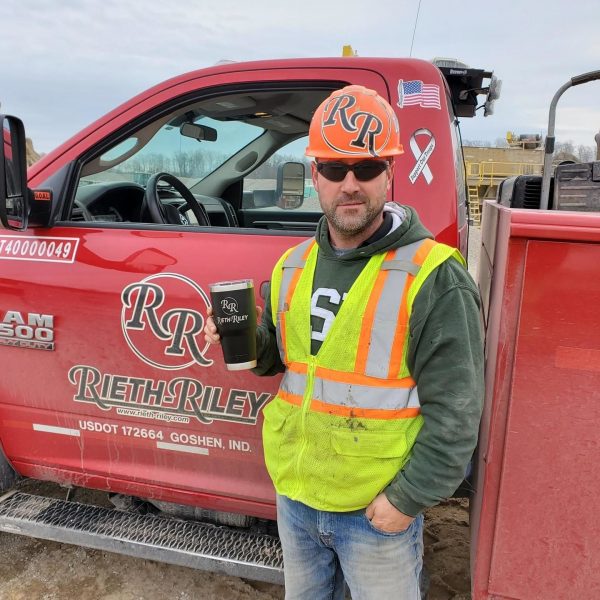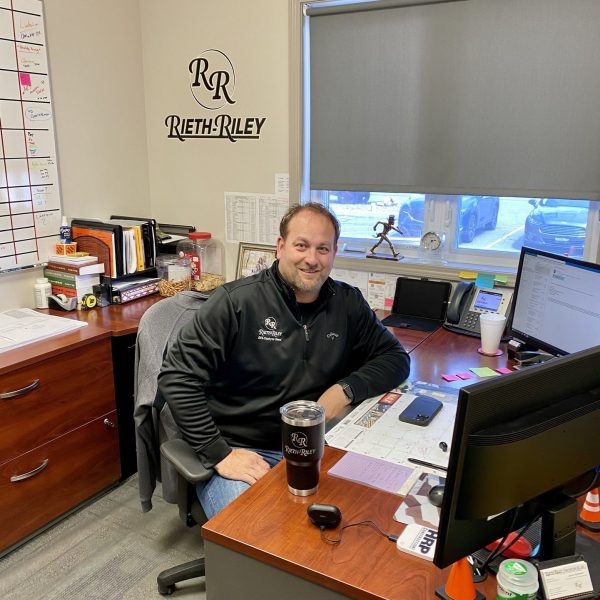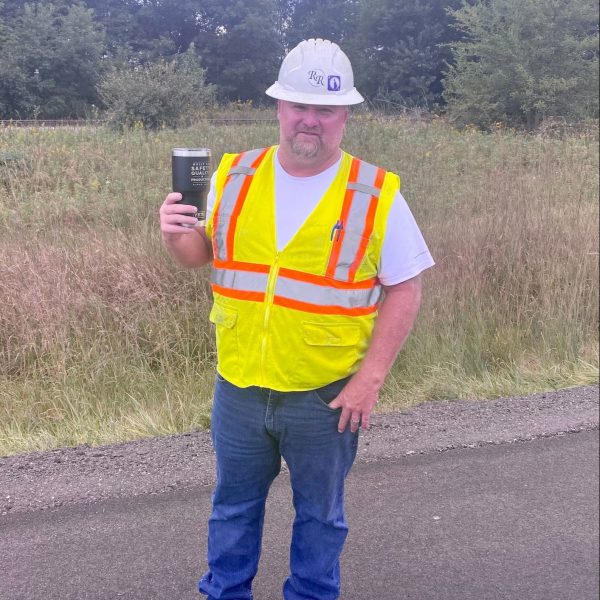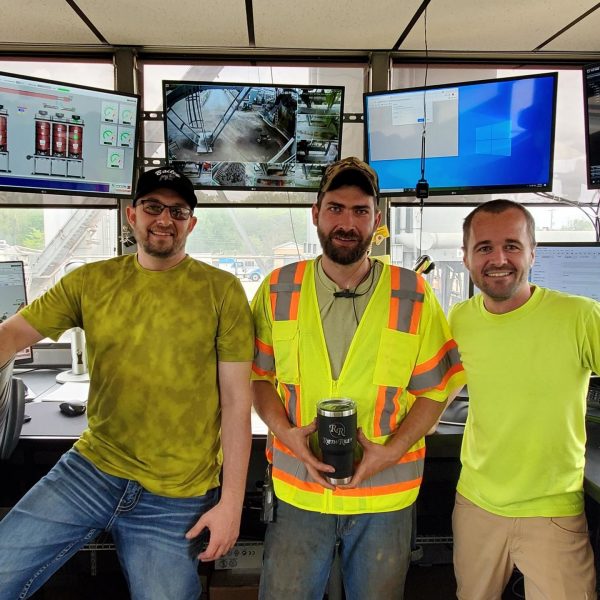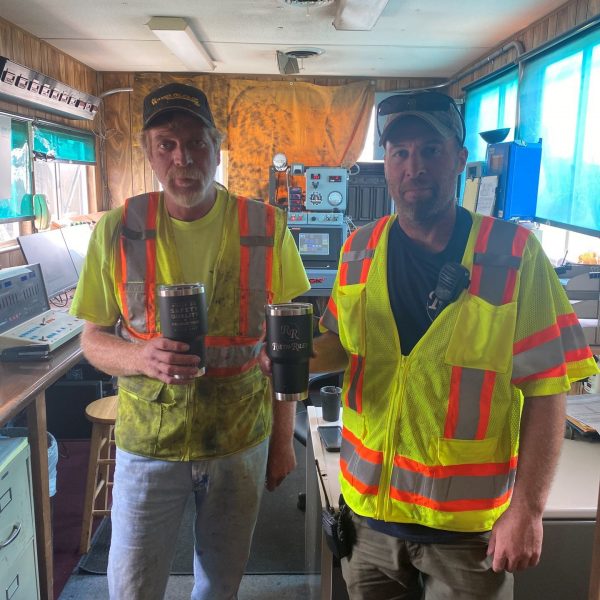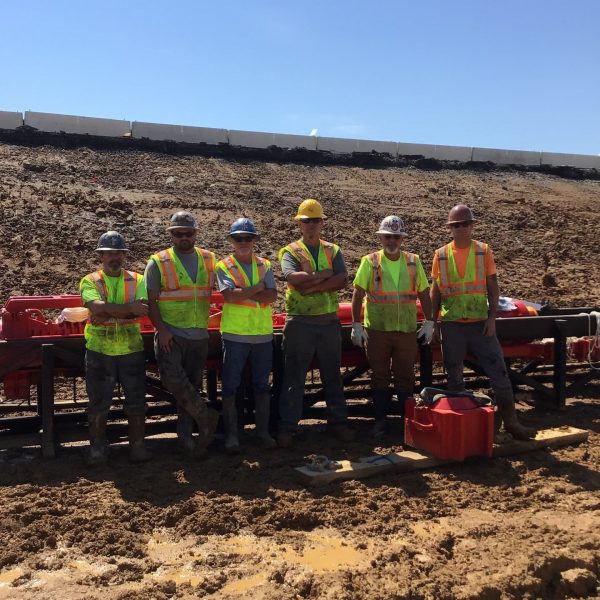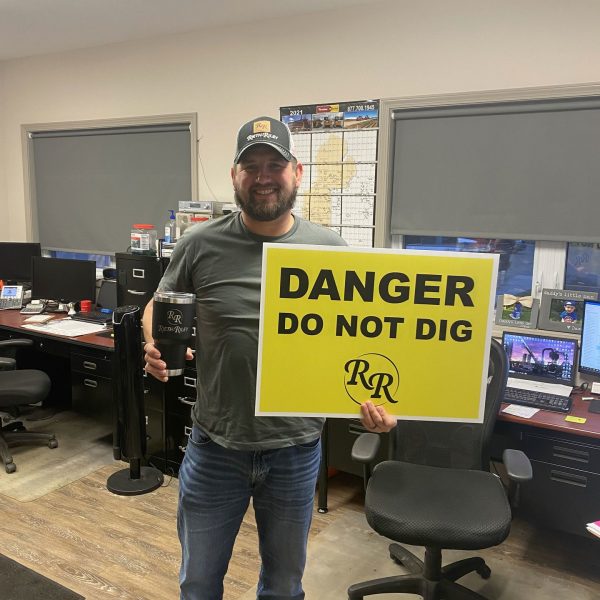 "Safety is important to our company because we understand it is the primary basis to a successful business. We must focus on the basics as well as making everyone understand the importance of their individual role and how it impacts those on and around the job site. Rieth-Riley's commitment to safety is more readily recognized by actions rather than words."
Keith Rose, President
2021 ICI Gold Safety Program Award
Platinum ICI Safety Award winner 2019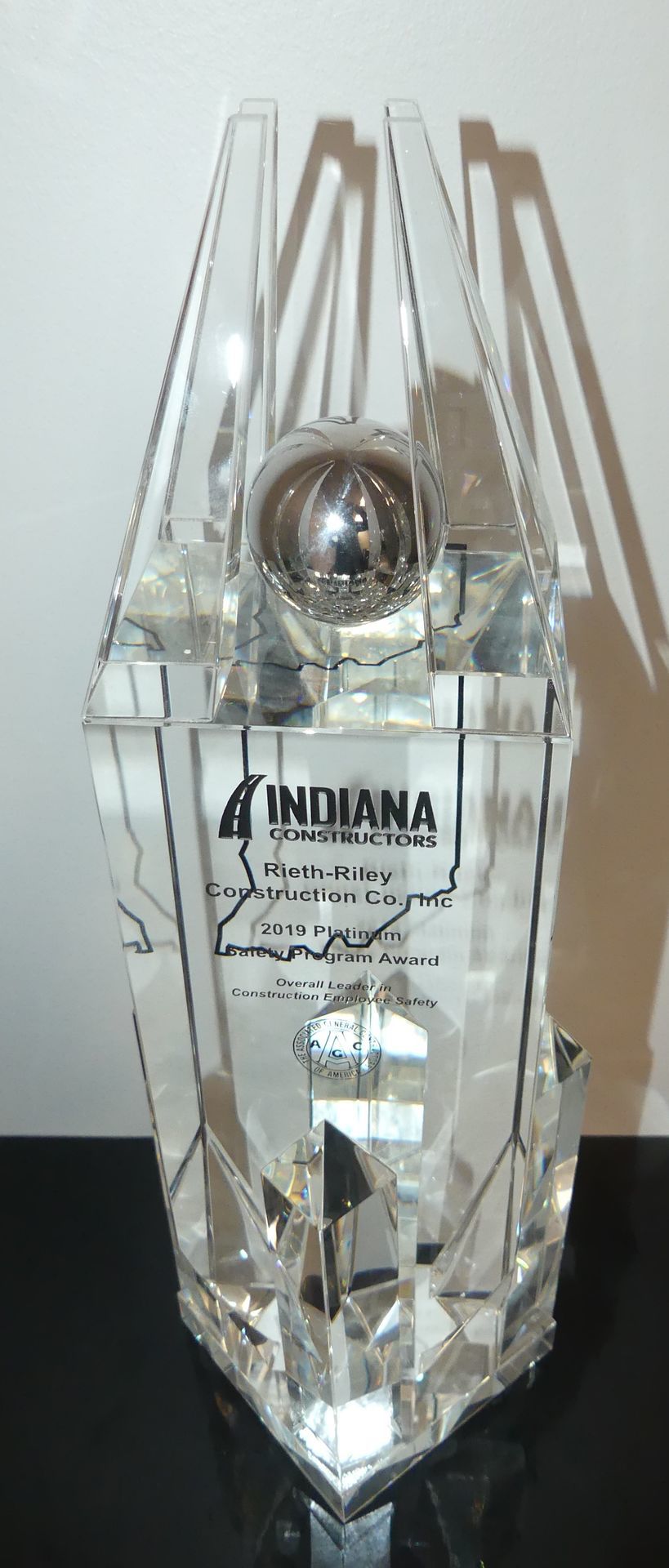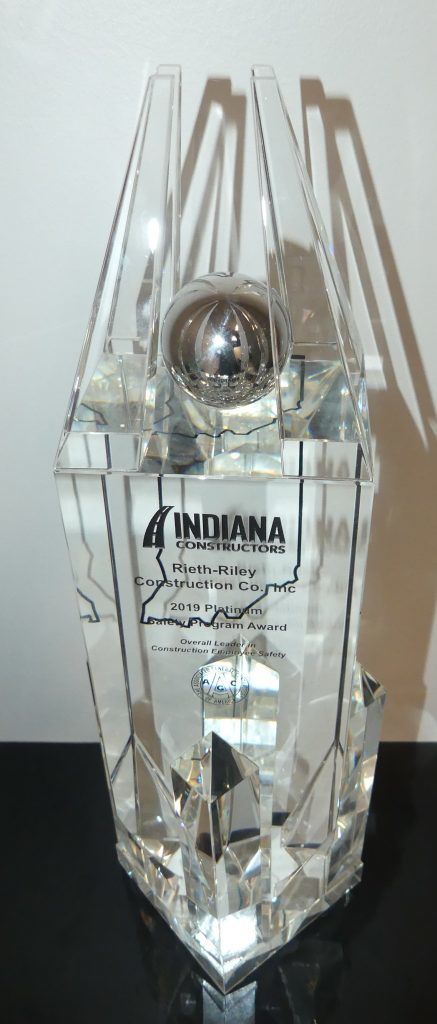 Platinum Safety Program Award 
Chosen from all the Gold Safety Program Award Recipients and Rieth-Riley's 6th ICI Safety Award. "The new Mantra is Safety, Quality and then Production. I have heard from more than one person in management in the company. They are really walking the walk and not just talking the talk." said another Rieth-Riley employee.
ICI Gold Safety Award winner 2016, 2017, 2018
Platinum ICI Safety Award winner 2016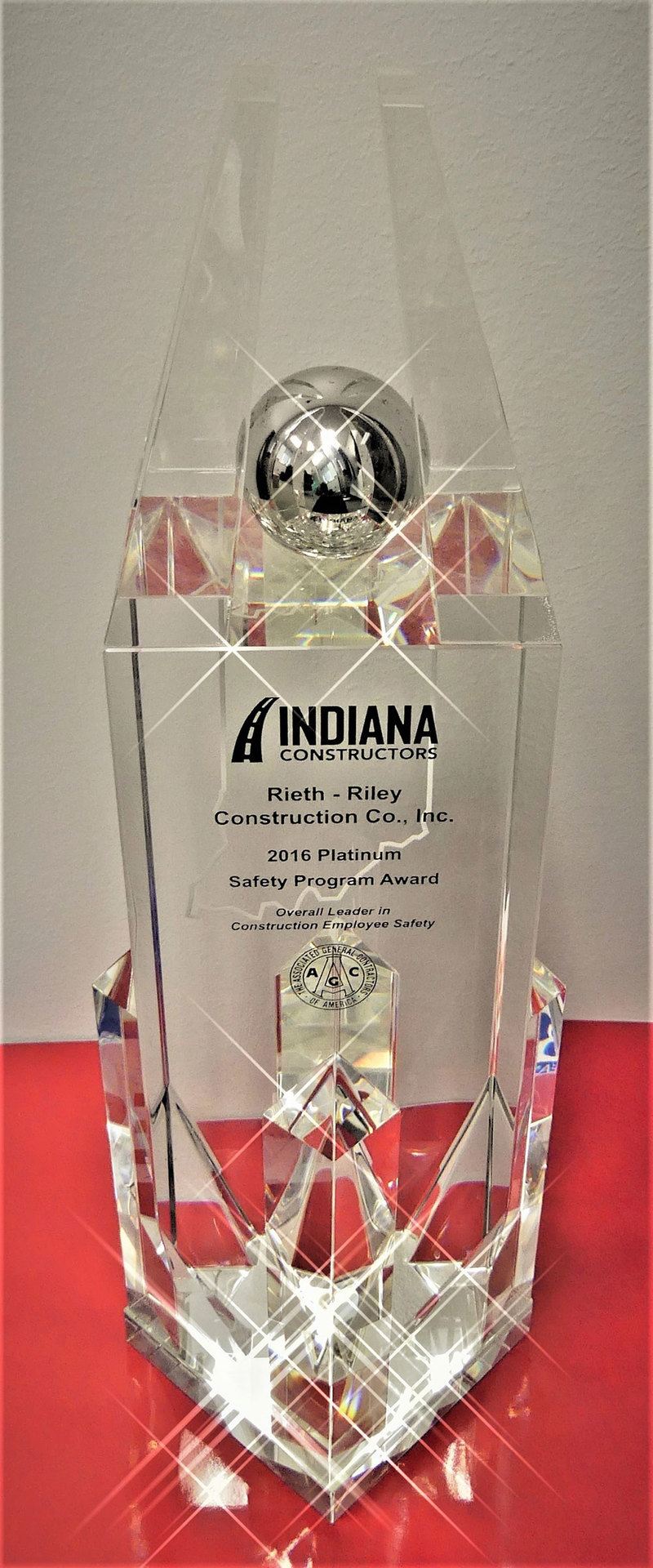 Platinum Safety Program Award 
Chosen from all Gold Safety Program Award recipients. "The company has one of the most stringent safety programs I have seen in my career. Employees are considered their most valuable asset. They provide training for all of their key employees to assure that when we are on the job, there is a competent person making the critical decisions," said one Rieth Riley employee.
American General Contractors Silver Safety Award 2018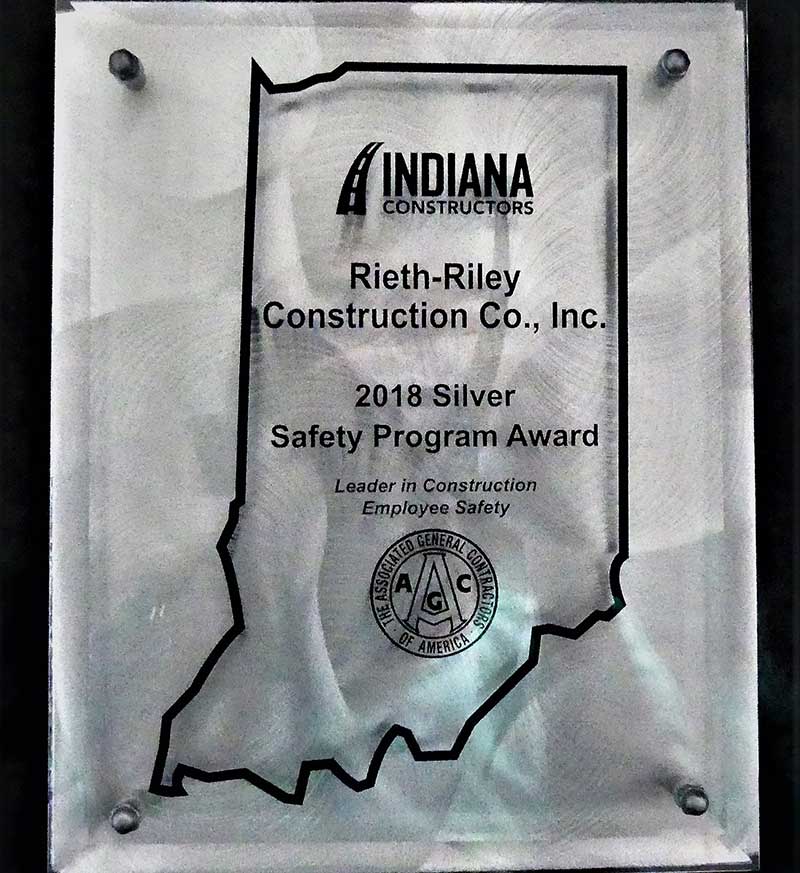 For Rieth-Riley's Active Employee Participation,  Safety Training, Worksite Hazard Identification and Control, Managements Commitment
and the organizations innovative safety program.
EXCELLENCE IN EXCAVATION SAFETY 2014
ICI SILVER SAFETY AWARD 2018
NWIBRT SAFETY RECOGNITION 2016, 2017, 2018

Request a Quote
Contact our team of experts for a free

quote!