38th Street Station Foundation Pour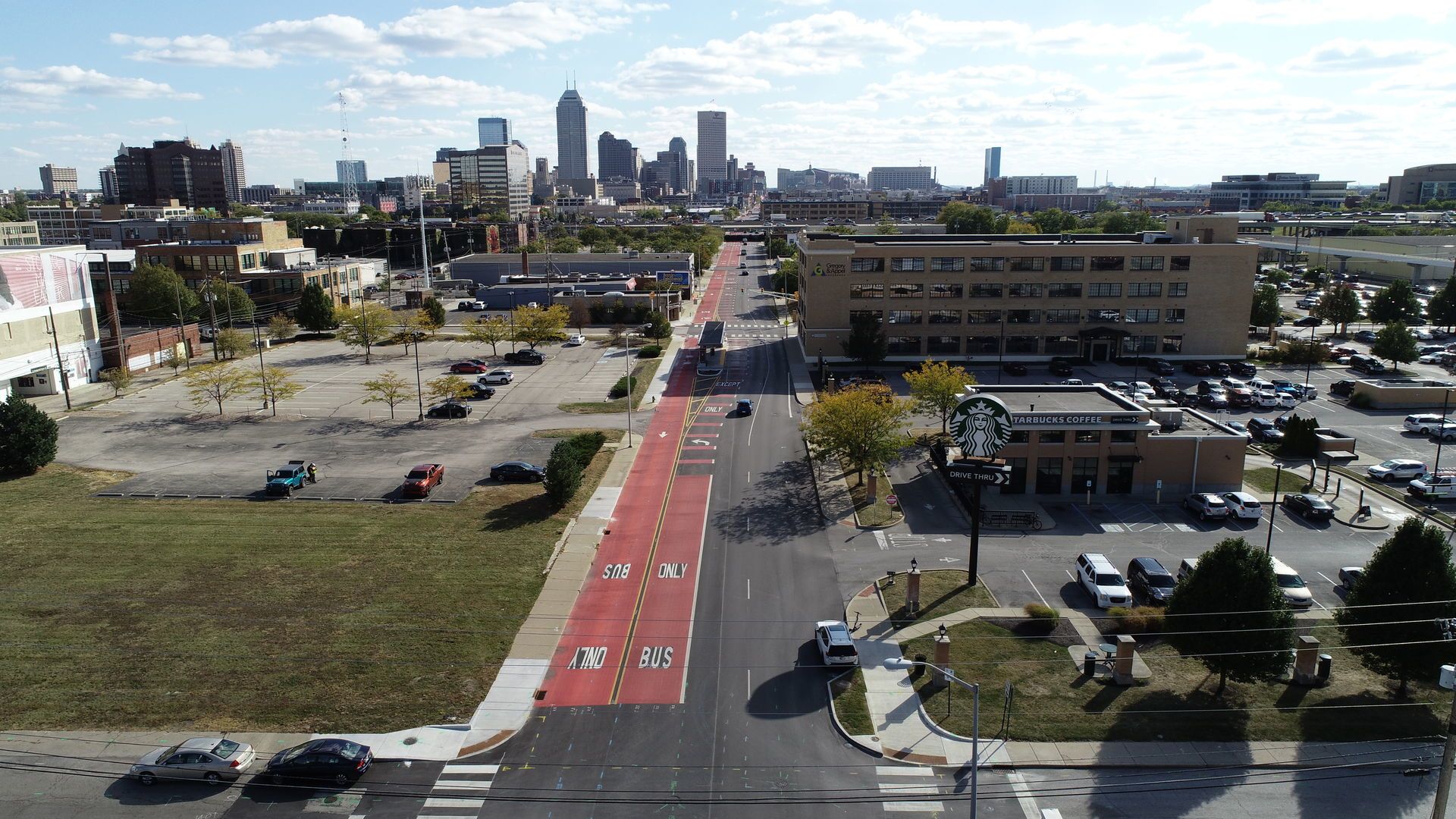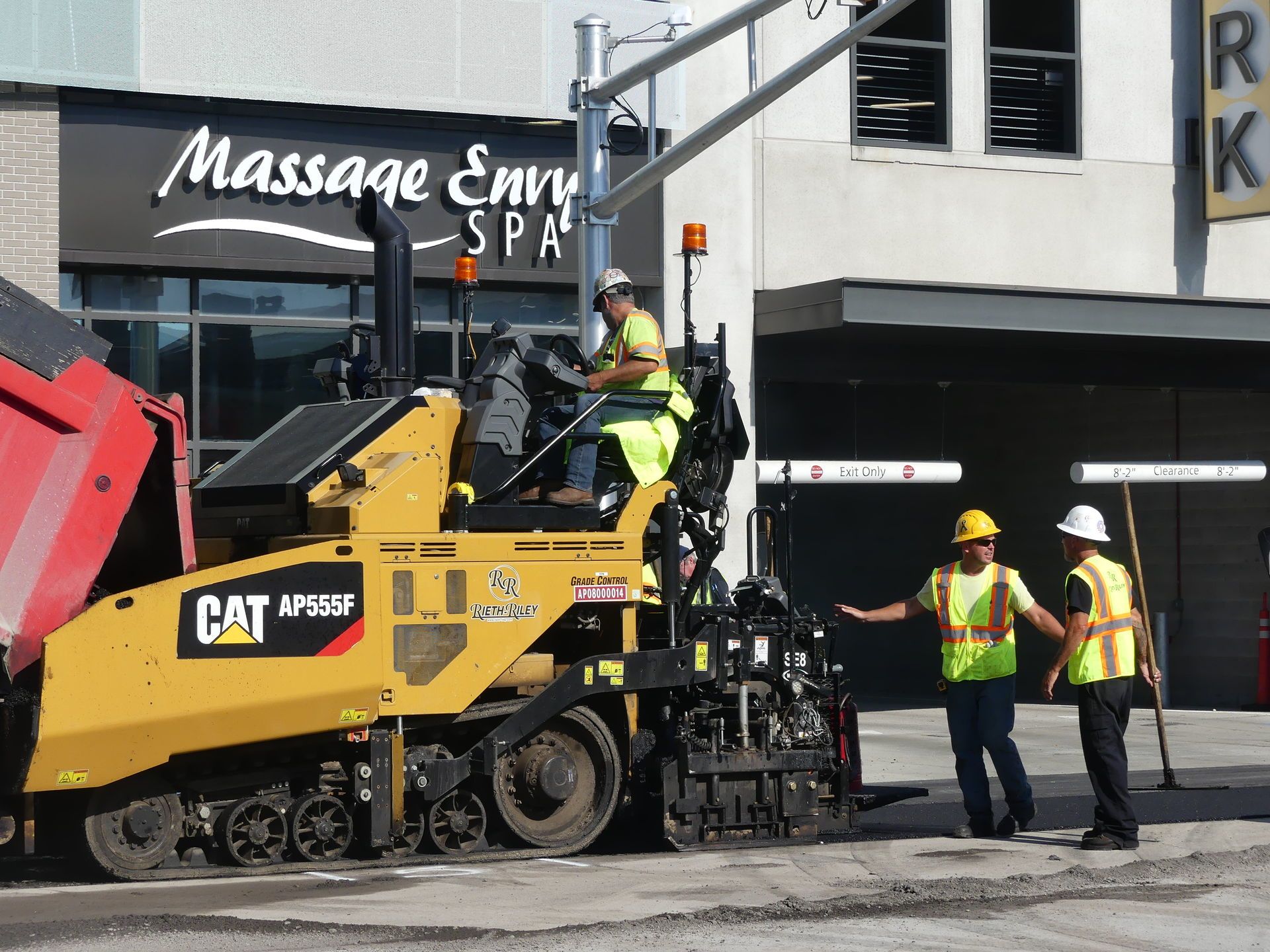 Redline IndyGo Project - 1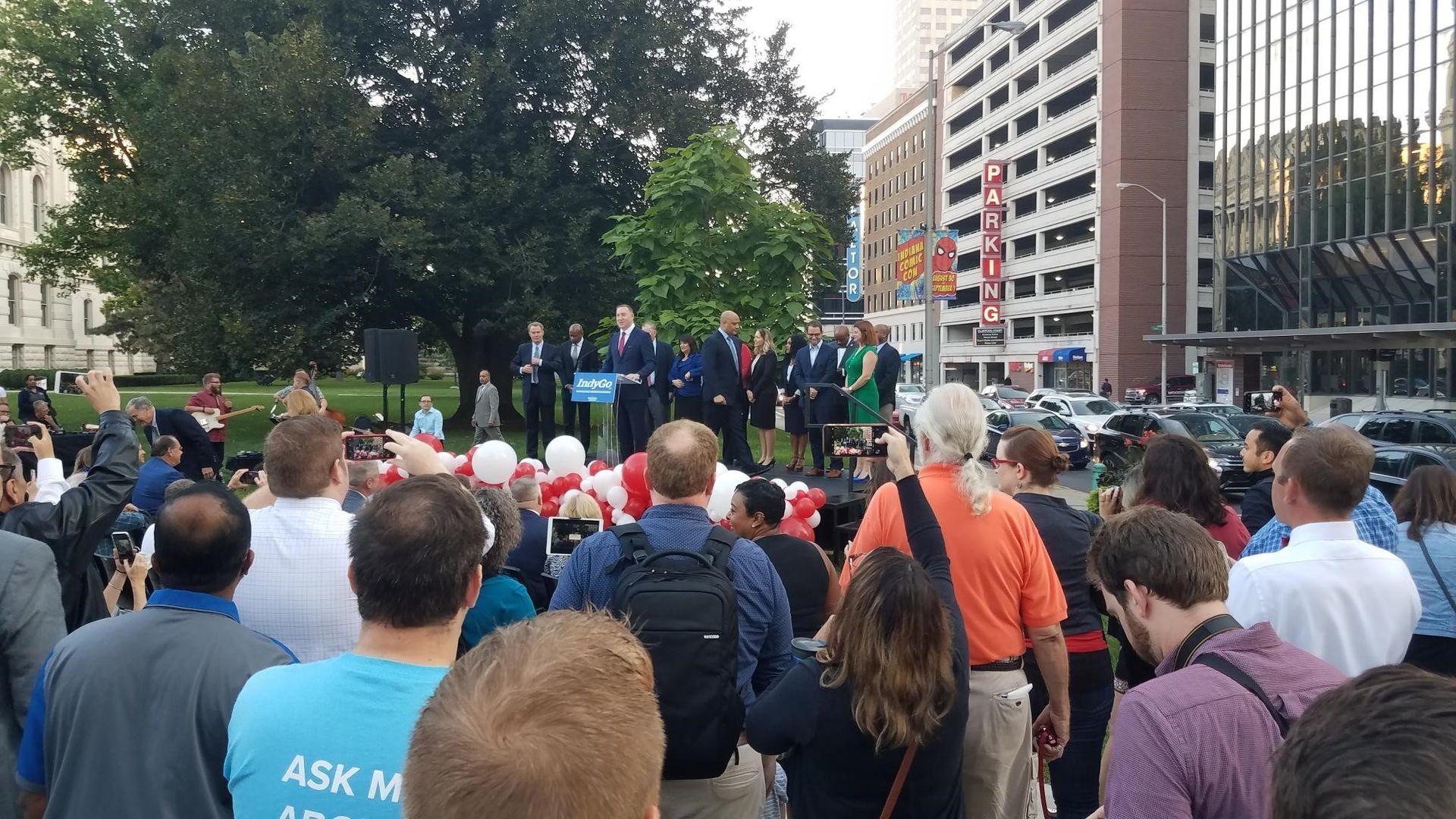 Redline IndyGo Project - 2
The IndyGo Redline runs from Broad Ripple through downtown Indy. This 13.1 mile bus transit line includes 27 new stations with 20 center boarding platforms and seven curbside stations. 
The project consists of Asphalt Paving, Concrete walks, Concrete Curbs, Concrete Foundations, Aggregate Base, Underground Utilities, Pavement Striping, and Signs.
The site civil work is being carried out by Rieth-Riley including roadway and sidewalk construction.
IndyGo | Redline Project, Indianapolis, IN 
48,000 Asphalt Tons
Contractor: Rieth-Riley Construction 
Owner: IndyGo Redline